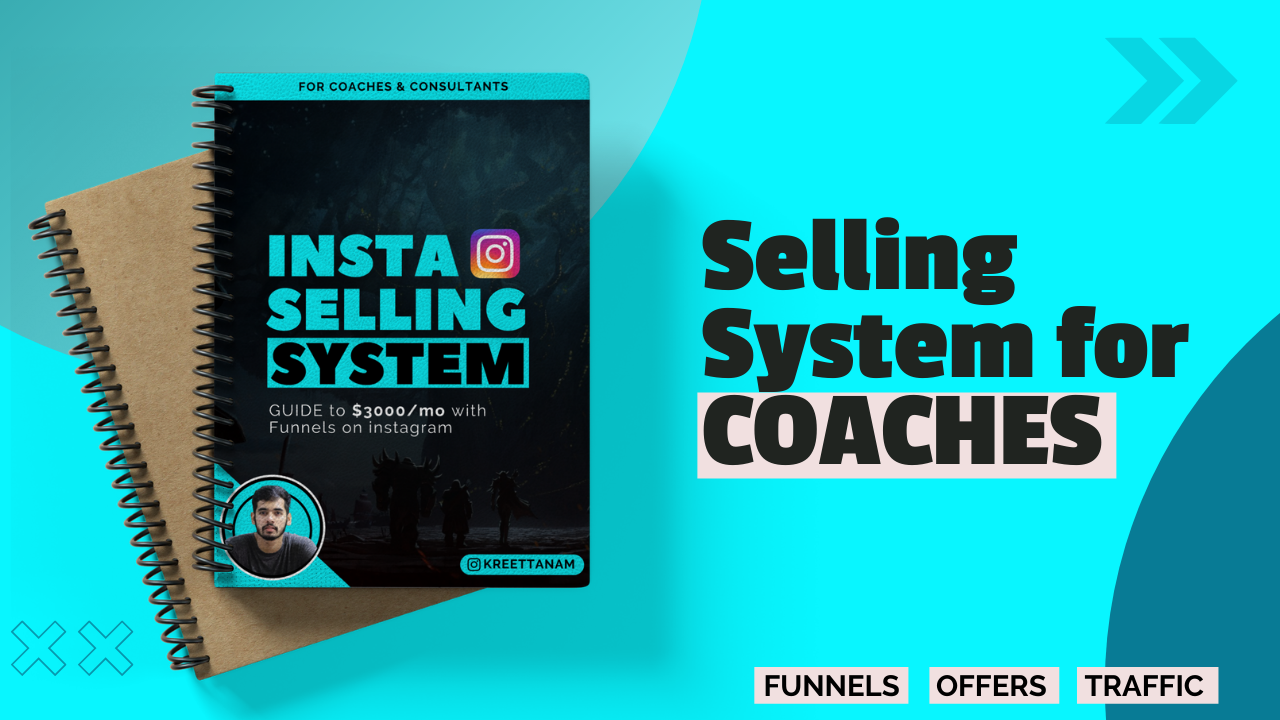 Insta Selling System For NEW Coaches
A Guide for new Coaches & Subject matter experts to hit $3000/mo with their Digital Products and Services using the Power of Sales Funnels.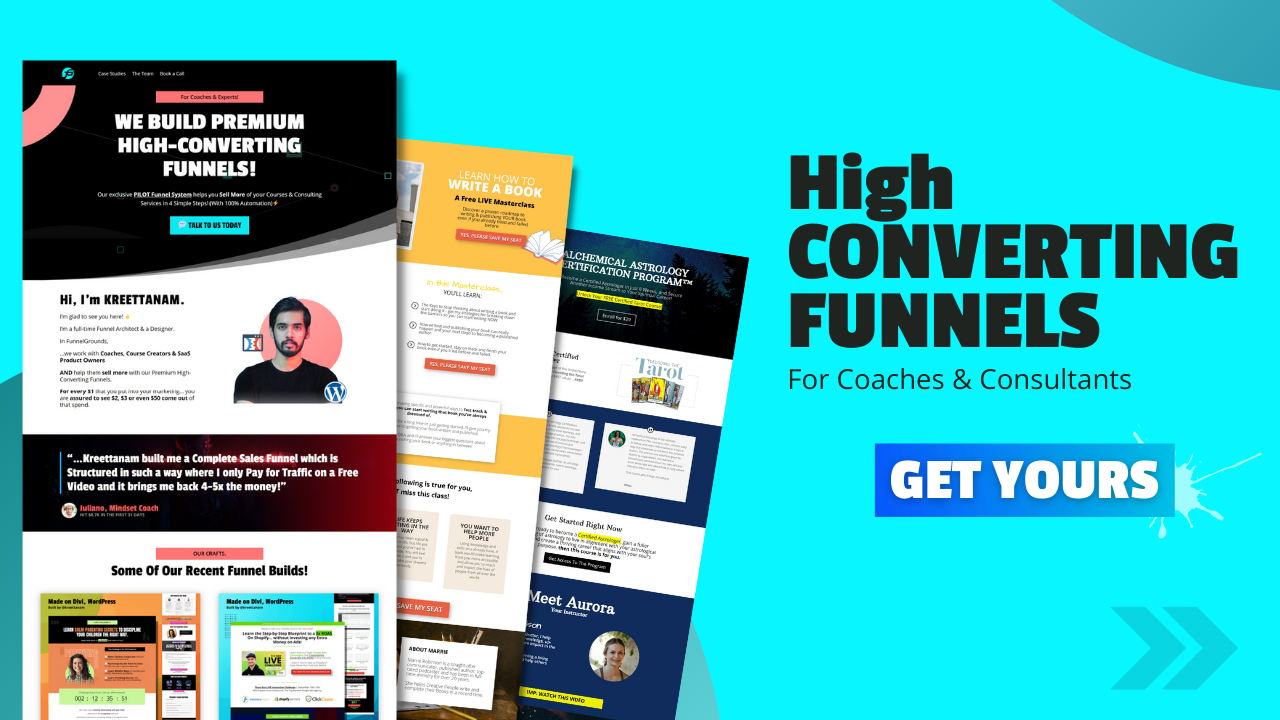 Want a high converting funnel built?
See our funnel portfolio by clicking the button below and book a call or DM me on my IG if you want your funnel done in 2 weeks.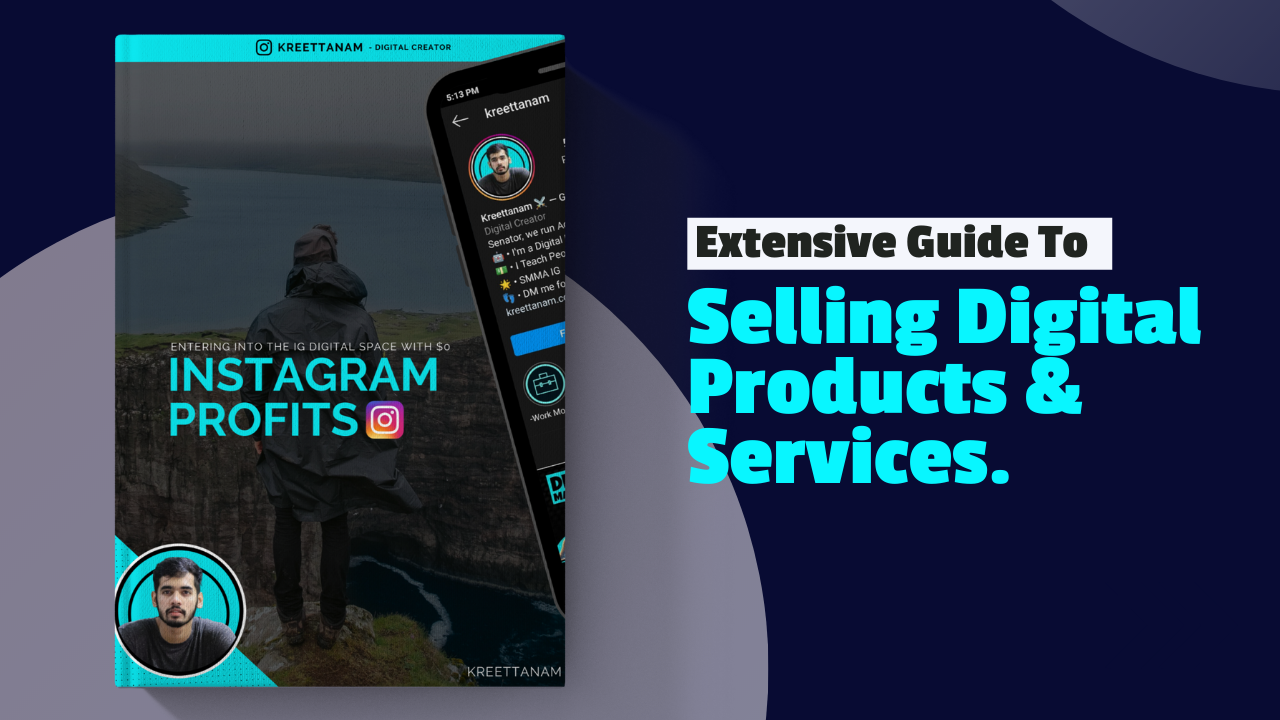 Start Selling Digital Products & Services
Learn how we did $24k selling digital products & services back in 2019 with our IG Agency. A 99 page guide to help you get started.